Best of Coffin Bay & Port Lincoln Cruise Ship Tour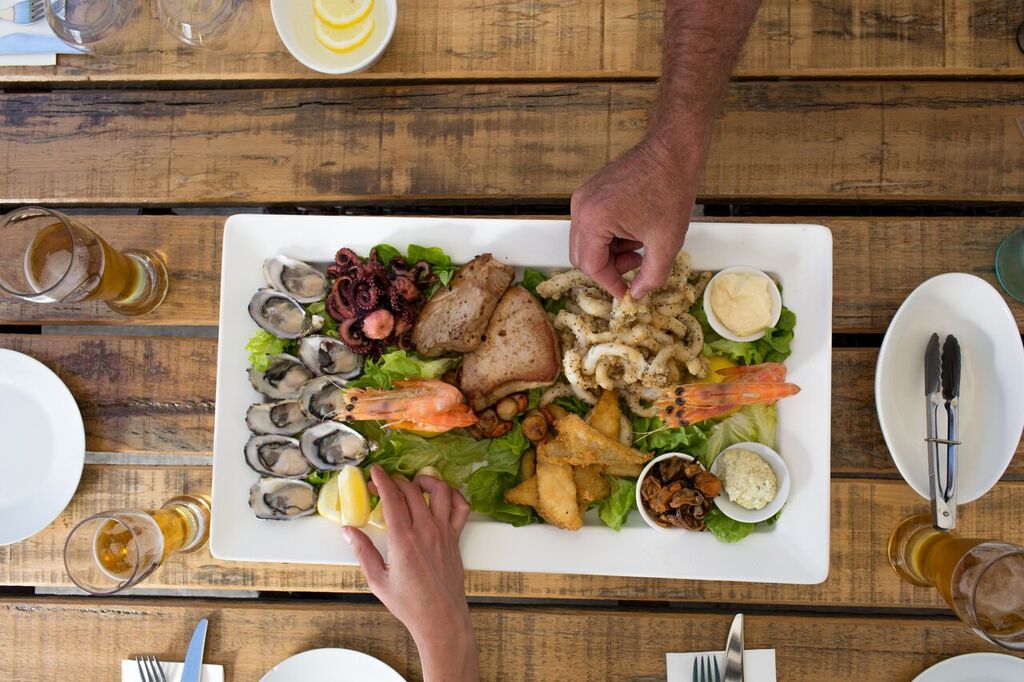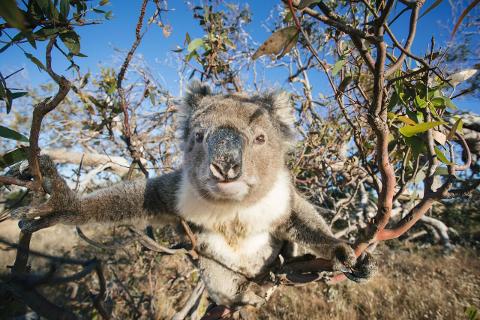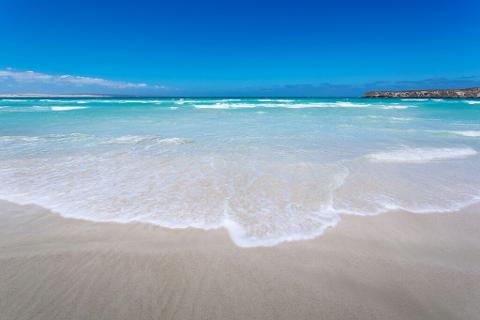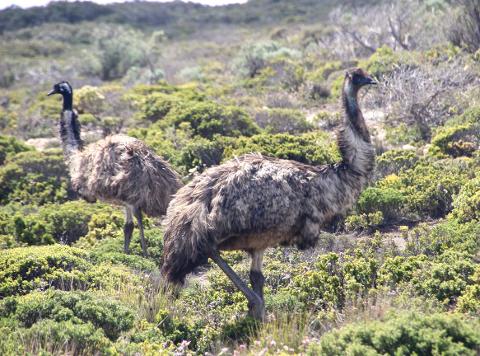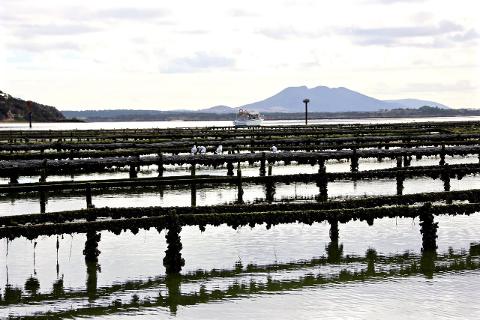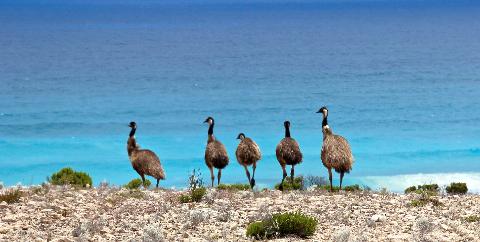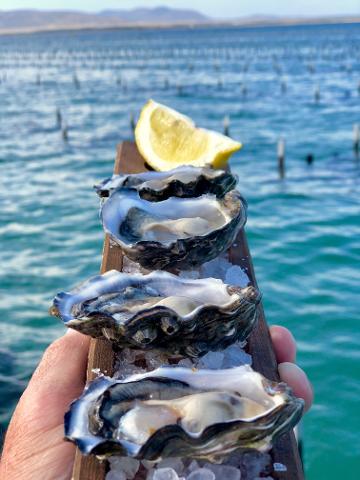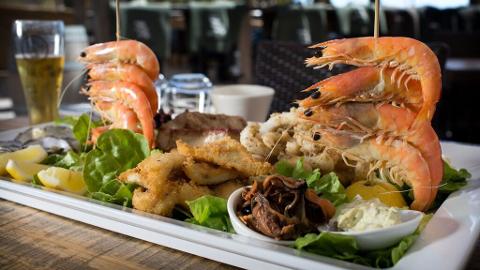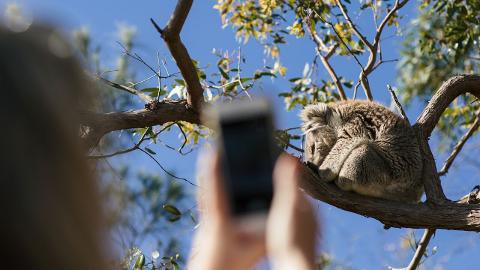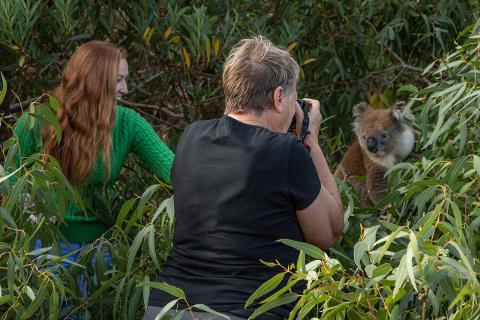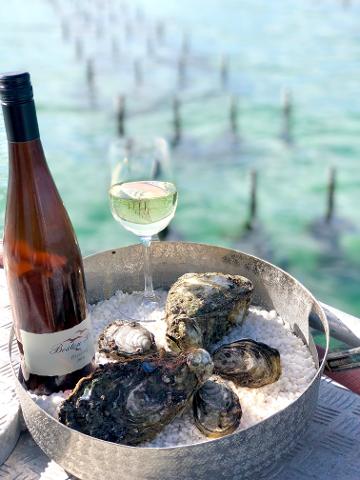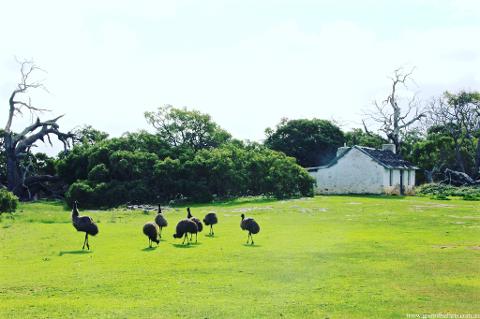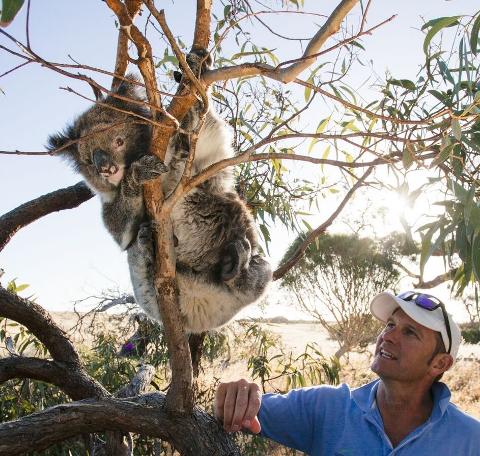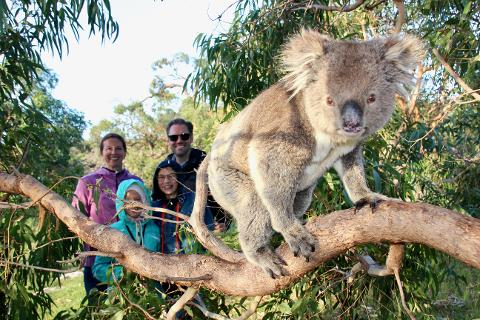 Duration: 8 Hours (approx.)
Location: Port Lincoln, SA
Product code: Cruise Ship Tour
Fully guided and inclusive day trip where you see the some of our amazing sites and attractions in the region, including scenic Port Lincoln, beautiful Coffin Bay plus a few secrets we have to share with you.
Did you know that we are the largest combined aquaculture and agriculture centre in the Southern Hemisphere, well want to know more? We will tell you stories of our fishing and farming industries and be impressed by the intimate knowledge of our guides as they have spent many years immersed in these industries. Not only that but they love our backyard, the untouched beaches and National Parks, wild coastline and especially our native animals and the regions seafood.
You will be experiencing, sampling and visiting -
· One of the best vantage points with a total 360-degree view of Port Lincoln, Boston Island and all the way out to the stunning Port Lincoln National Park, spin around and your view is towards Coffin Bay, the Marble Ranges and the West Coast of the Eyre Peninsula.
· Outstanding beauty and home to the world famous oyster - Coffin Bay. There are no other comparable systems of bays and inlets in such compact form anywhere on the coast, which is why this area is classified as a maritime wilderness area.
· Learn about the Pacific and the Native Angasi Oyster from oyster farmer Chris Hank. This is a typical operation that contributes to the 60 tonnes of oysters that are trucked out of Coffin Bay every week with Chris explaining and showing you, the whole Oyster growing and harvesting process. Fresh out of the rack, you get to sample these magnificent Oysters as well as seeing all the equipment used to get these Oysters into the top restaurants around the world.
· Experience Coffin Bay National Park, this park offers some of the most spectacular coastal scenery in South Australia, ranging from ancient granite, limestone and sandstone cliffs to long beaches bordered by white sand dunes.
· Enjoy a sumptuous lunch at Coffin Bay 1802 Oyster Bar & Grill. You will be provided with seafood selections or if not a seafood sampler, alternative local produce and platters will be available.
· Be amazed and surprised by our local wildlife at Mikkira Station, due to the stunted Manna Gums your view of the iconic koalas can be much closer than you think.
· Taste a sampling of the region local wine or local beer whist enjoying a gourmet platter and the serenity of the Eyre Peninsula
· If time permits - Brief tour of the Lincoln Marina where you will visit the home of the largest fishing fleet in the Southern Hemisphere. The local fishing industries include Bluefin Tuna, Hiramasa Kingfish, Spencer Gulf King Prawns, Blue Mussel, Southern Rock Lobster, and Sardines.
Upon completion of the 'BEST of TOUR' you will be taken back to the Wharf in time for your departure and then onto your next adventure.
Tour pickup at berth at 9.00am and will return at 5.00pm

14 January 2020 Cruise Ship Date - Please note that lunch is not included as pick up is at 1pm and drop off at 7.30pm
Please note minimum guests per tour is 6. Maximum is 21.
Special Cancellation Policy just for Cruise Ship Passengers:
The traveller acknowledges that for cancellations that are:
1. In the event of the cruise ship being cancelled or not docking in Port Lincoln – a full refund will be given.
In the event that the traveler wishes to change their mind and cancel, the following will be applied:
1. More than 15 days but less than 30 days prior to tour departure, the traveller must pay a 70% cancellation fee of tour price.
2. Less than 14 days prior to tour departure, the traveller will pay a fee of 100% cancellation fee of the tour price or if they leave early whilst on tour.